What's happening at The Completely Group
2019 has been another landmark year for Completely, with new events launched and more in the pipeline, a new look and improved features for the ever-evolving Completely Retail and a new brand and website for Completely Creative.
Below we take a look at the highlights of the last 6 months.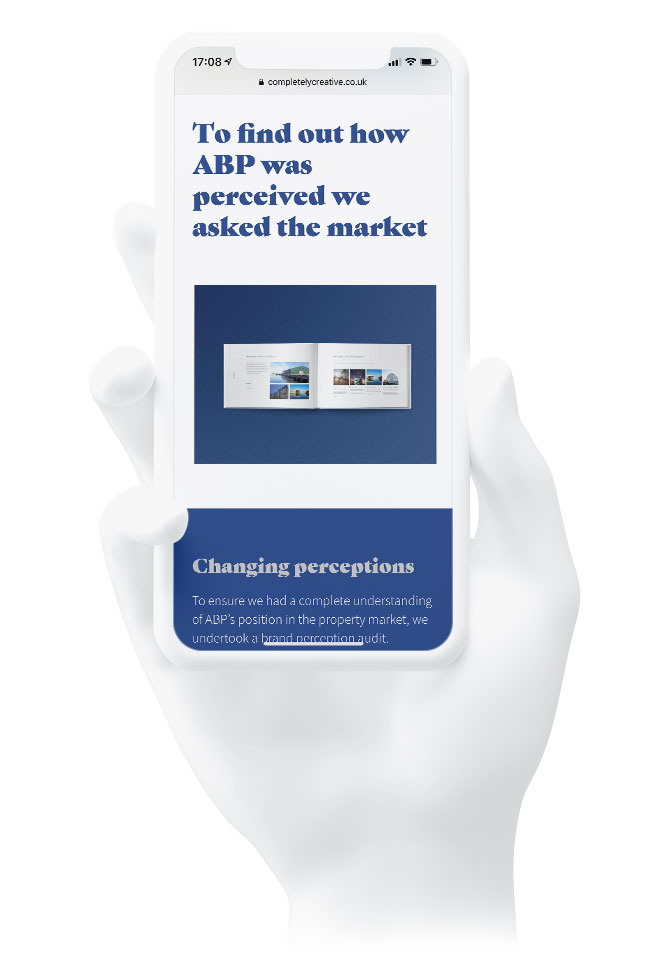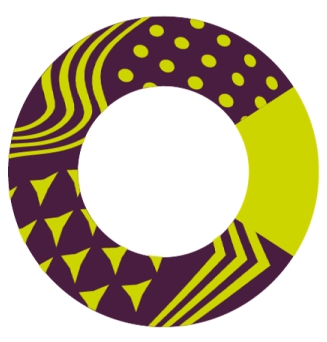 Completely Creative
Since our launch our creative agency team has offered end-to-end marketing support for our clients. As The Completely Group grows and we engage with a broader client base we've found not all our clients are aware of the range of services we offer. So, we launched Completely Creative, a team focused on strategy. marketing support, design and digital delivery.
We've also launched a new website for Completely Creative showcasing how we have helped our clients overcome their marketing challenges. We have chosen 6 recent projects and created case studies to illustrate how we can combine our skill sets to help our clients achieve their goals.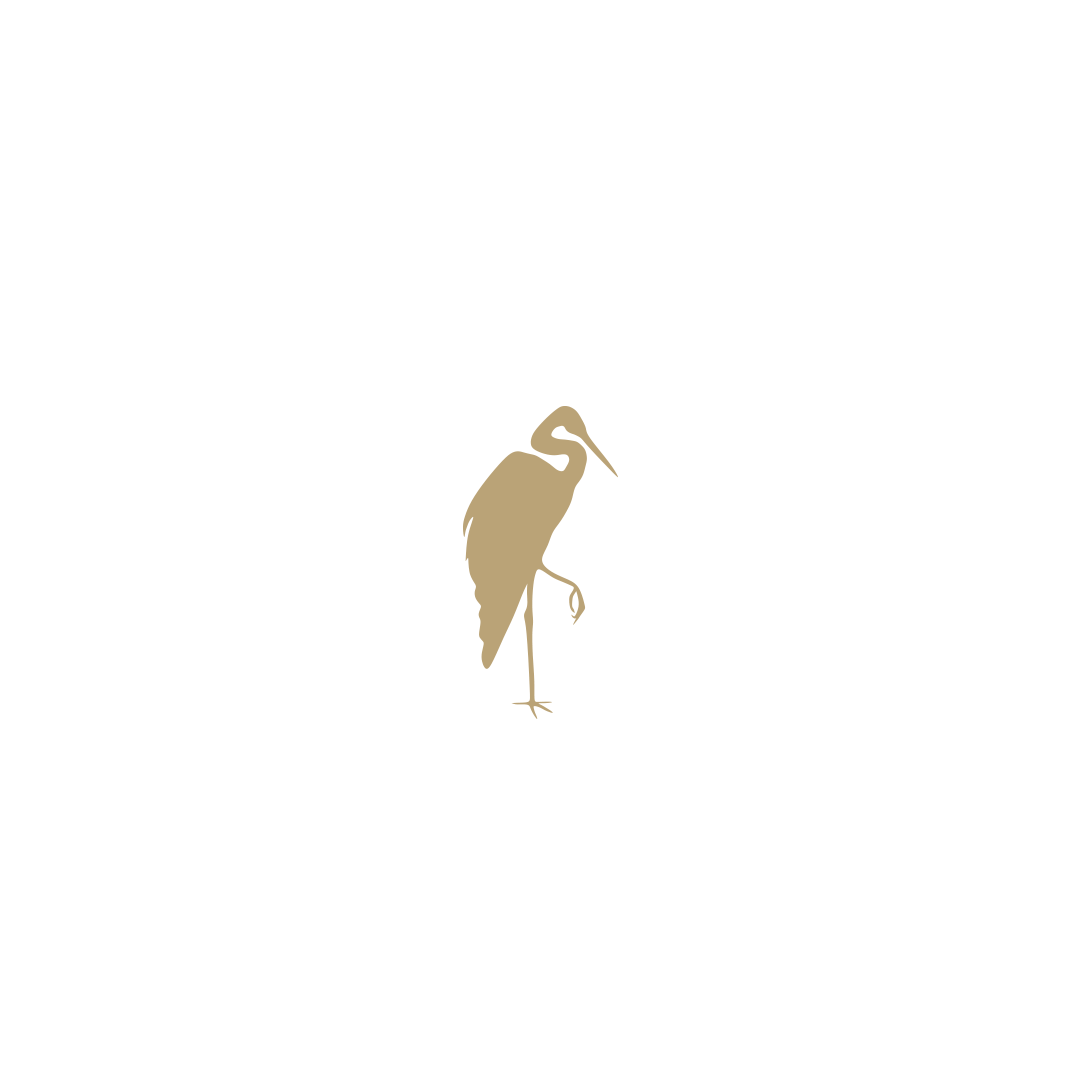 In recent months we've been working on a number of exciting new projects including; a brand and launch campaign for the conversion of an iconic hotel into residential apartments, a restaurant brand for L&G's Inspired Villages and a variety of brochures for shopping centers, investment opportunities and numerous residential developments, keep an eye on our instagram for sneaky peaks of these projects.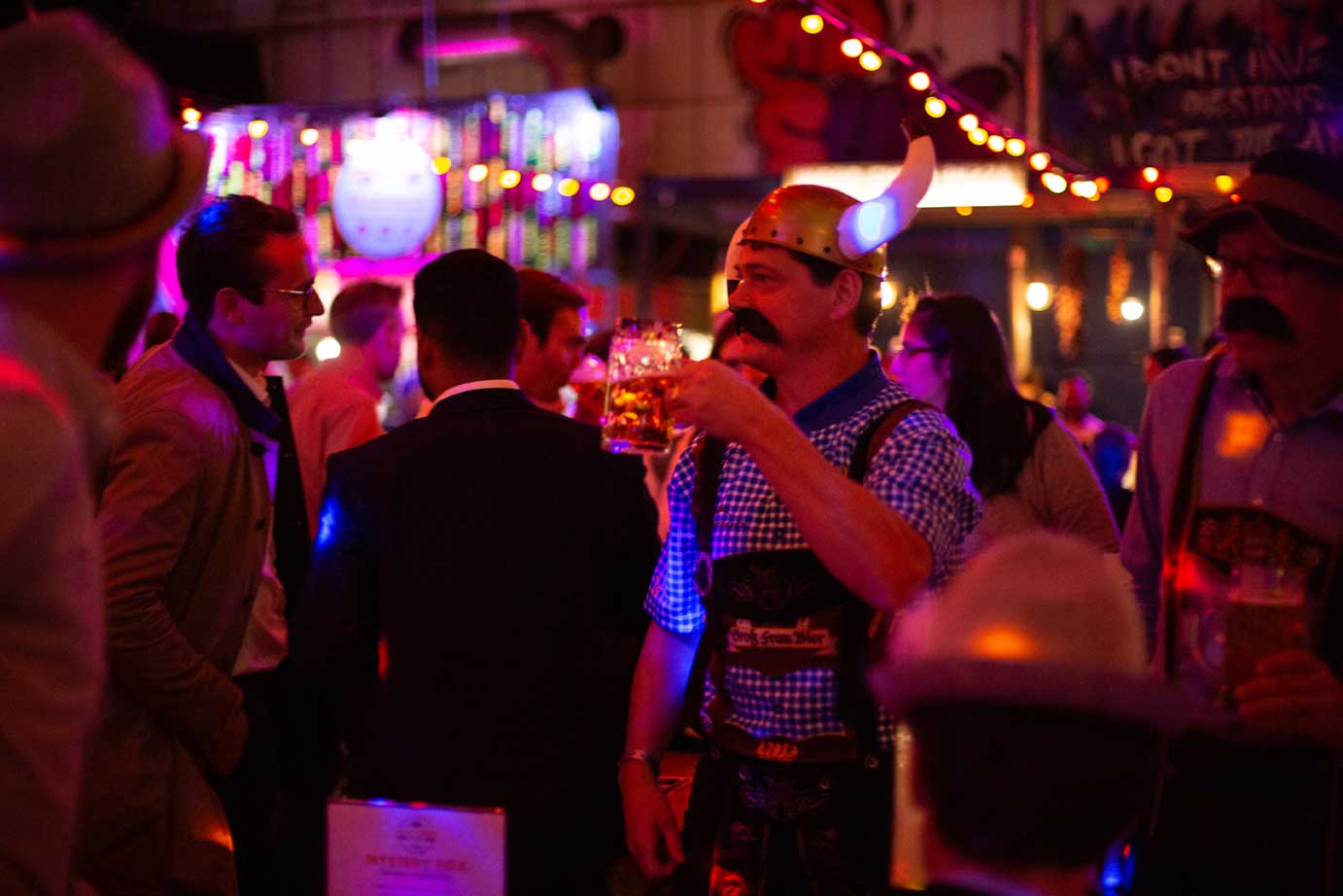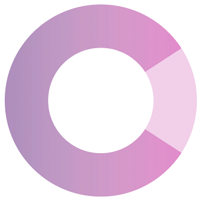 Completely Event

s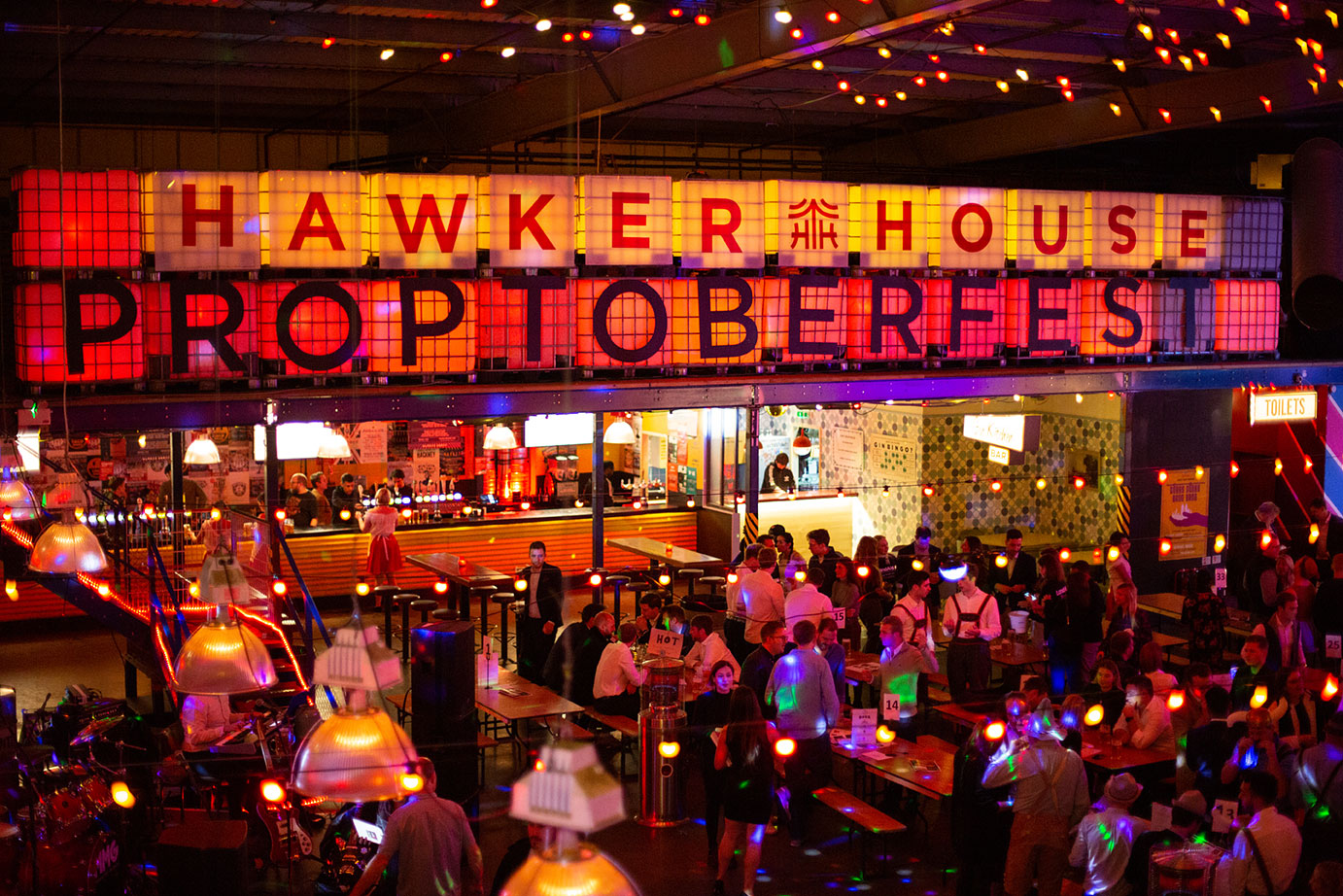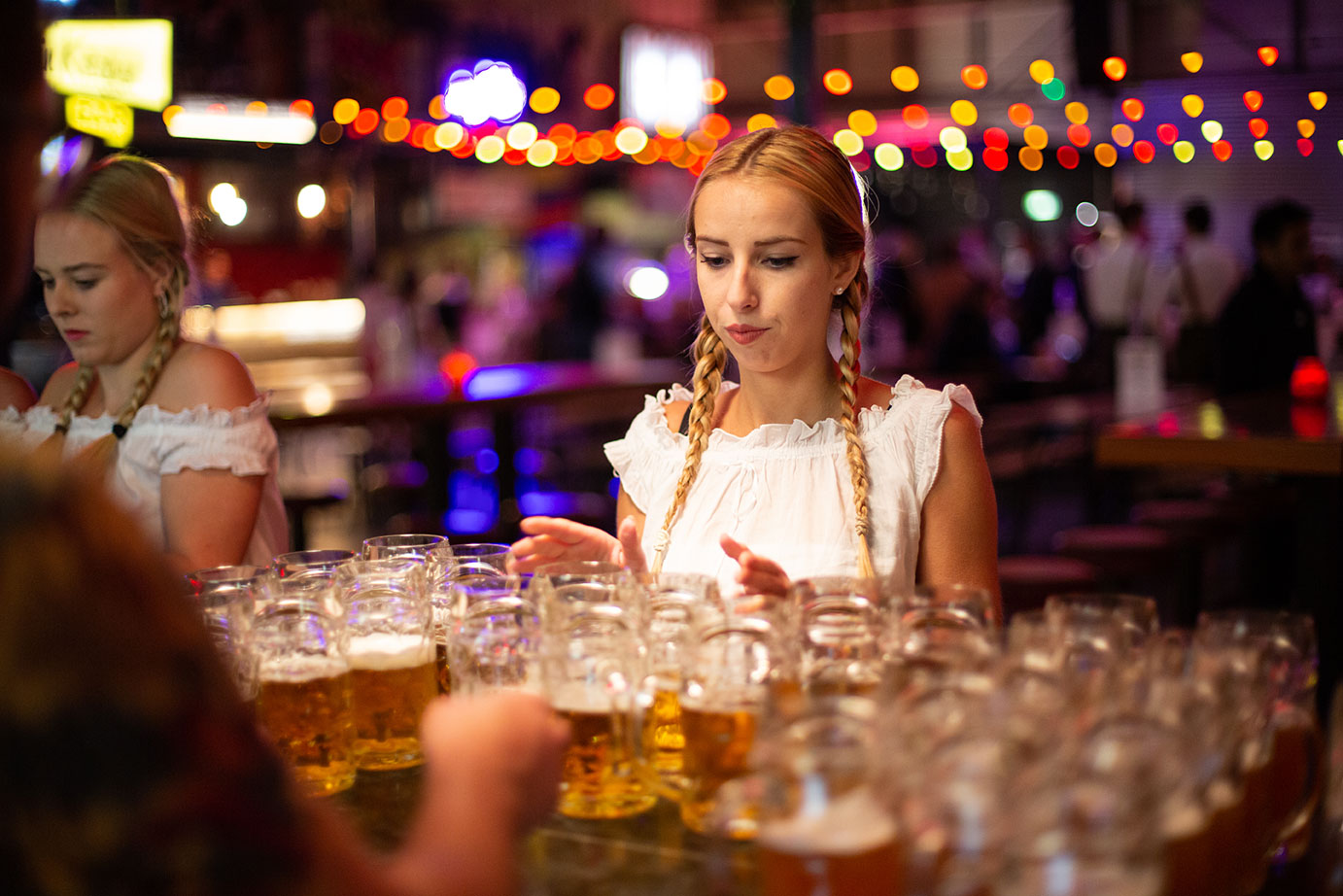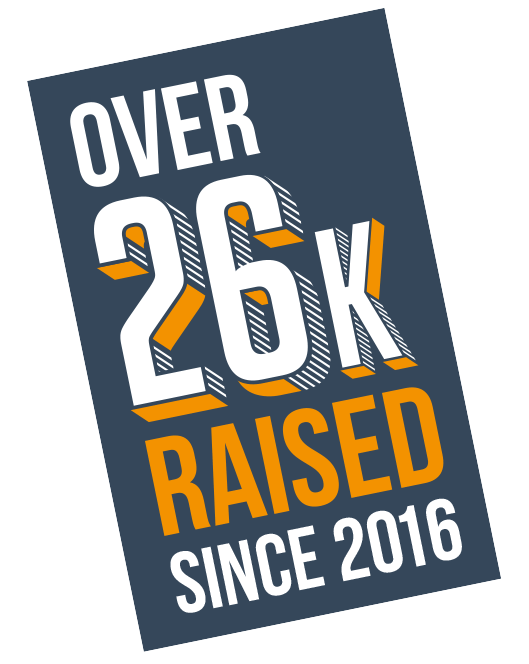 Supporting LandAid once again in the fight to end youth homelessness
The team's annual Oktoberfest inspired party for the property industry, Proptoberfest, returned once again to Hawker House, a Street Feast owned venue in London's Canada Water.
The night was a fantastic success, with around 500 property professionals from every corner of the industry gathering to eat, drink, dance and fundraise money for LandAid, the industry's charity who do fantastic work to help support vulnerable young people in the UK who are living on the streets or facing homelessness.
With the combination of ticket sales, fancy dress sales and money raised from activities such as the ever-popular Mystery Box game, Heads or Tails and a silent auction, the total raised for LandAid was £10,954. 'Prost' to that!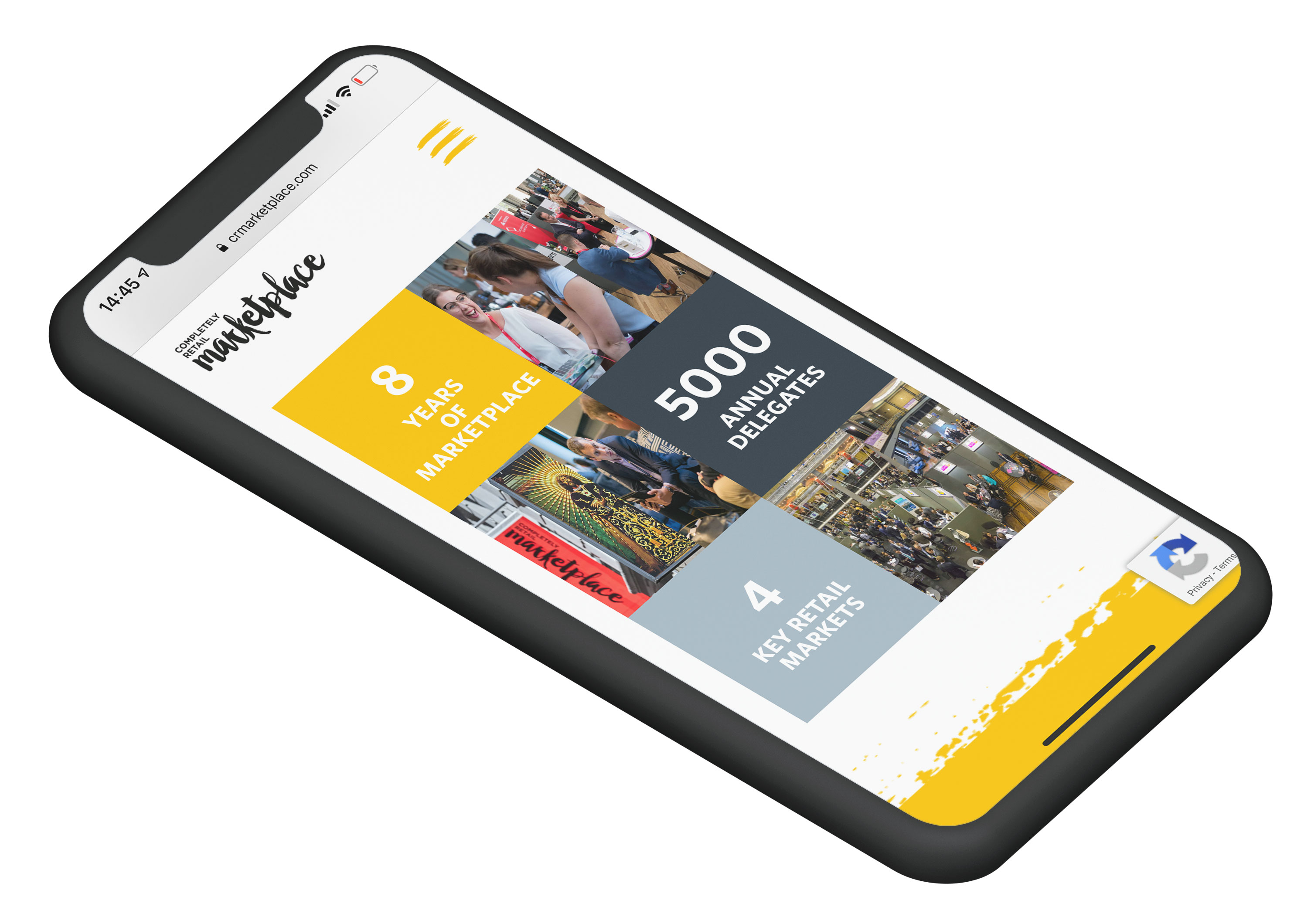 Completely Retail Marketplace gets a new digital home
With very few changes since 2016 and a growing portfolio of new events and markets, the website for Completely Retail Marketplace was certainly in need of a facelift at the start of 2019.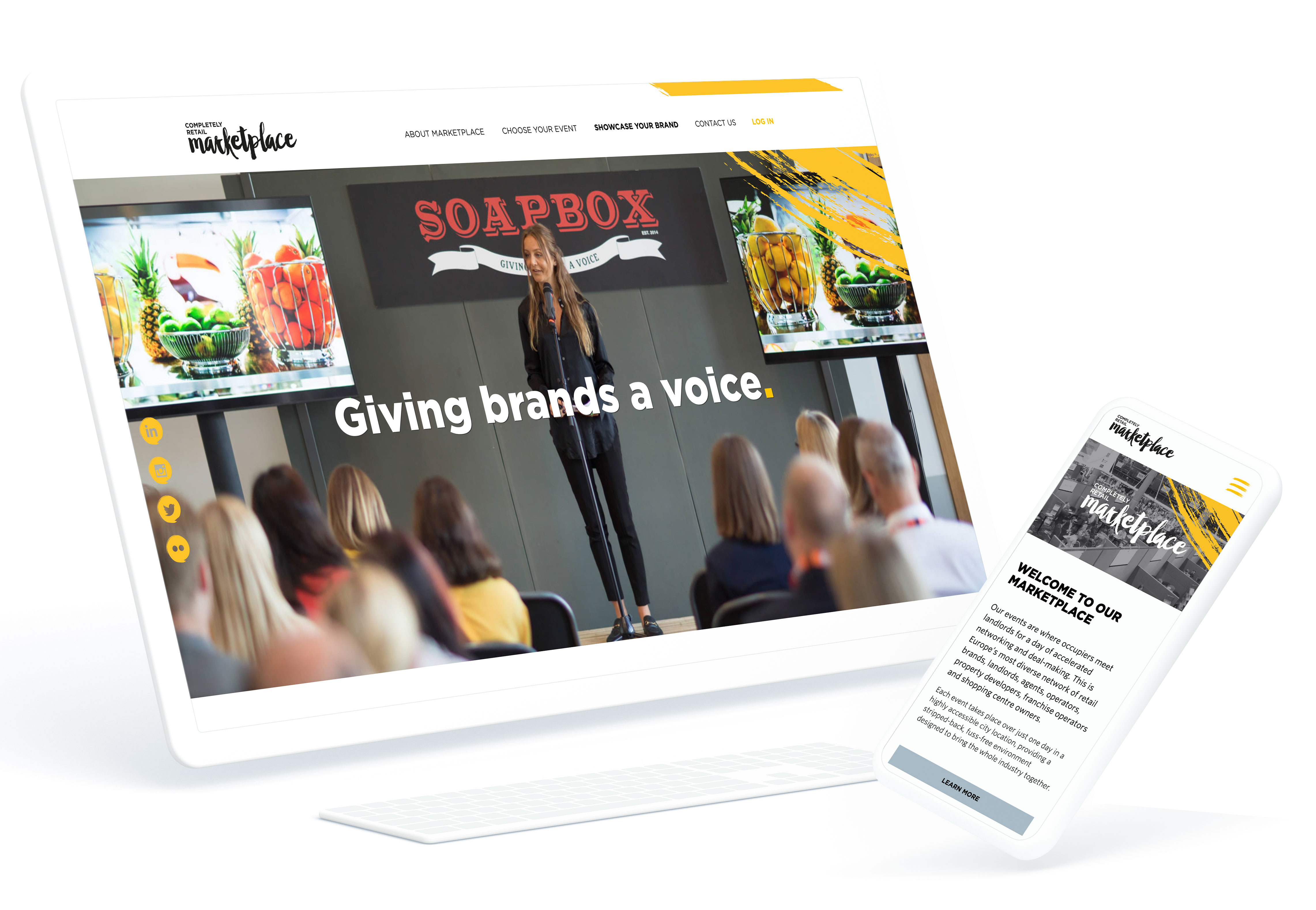 It underwent a thorough content and design review by the Completely Events team, who picked it apart and carefully pieced it back together again.
The result? A brand new website that boasts a sleek and slick design, beautiful visuals and vastly improved functionality to help visitors easily find all the information they need.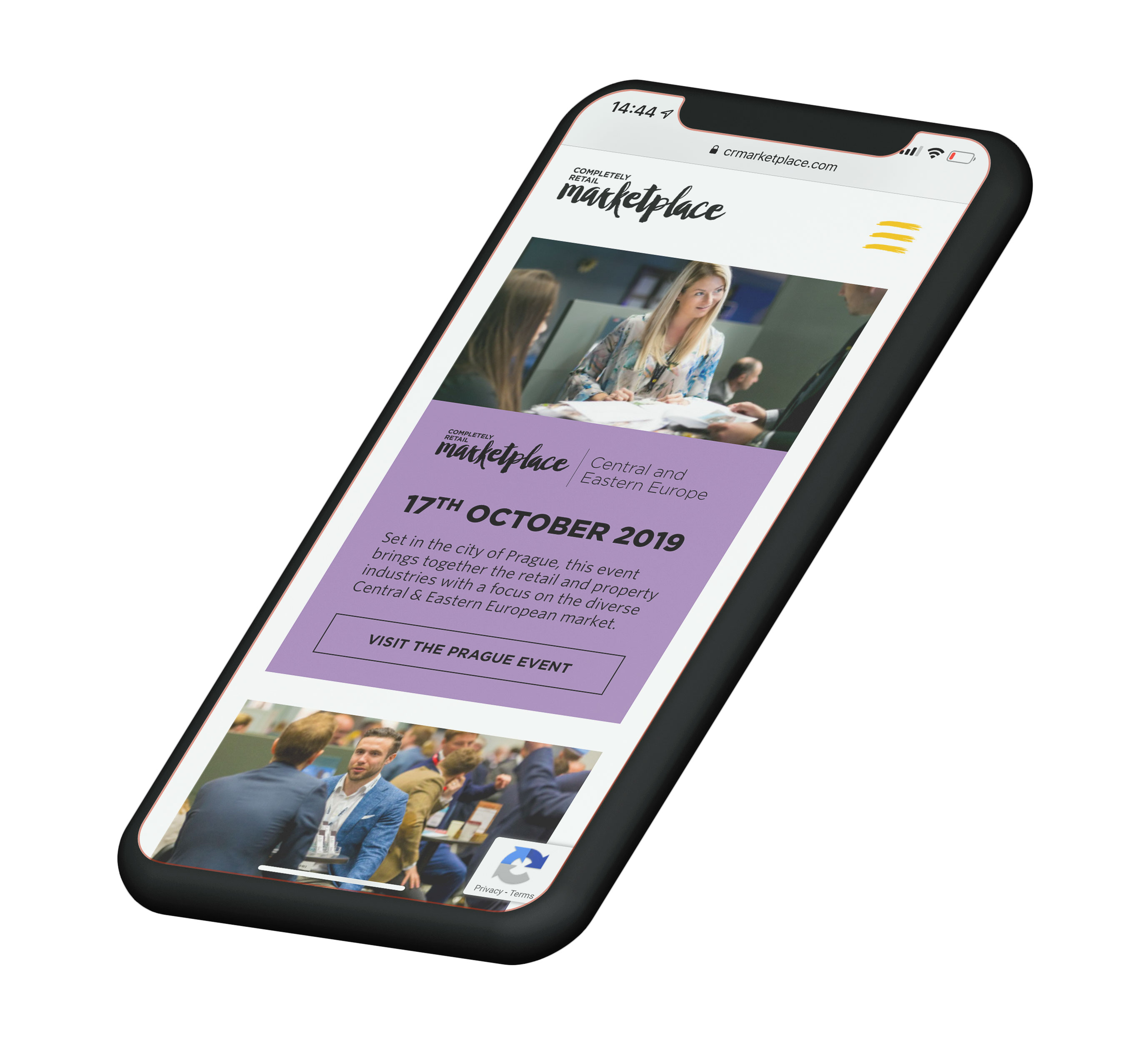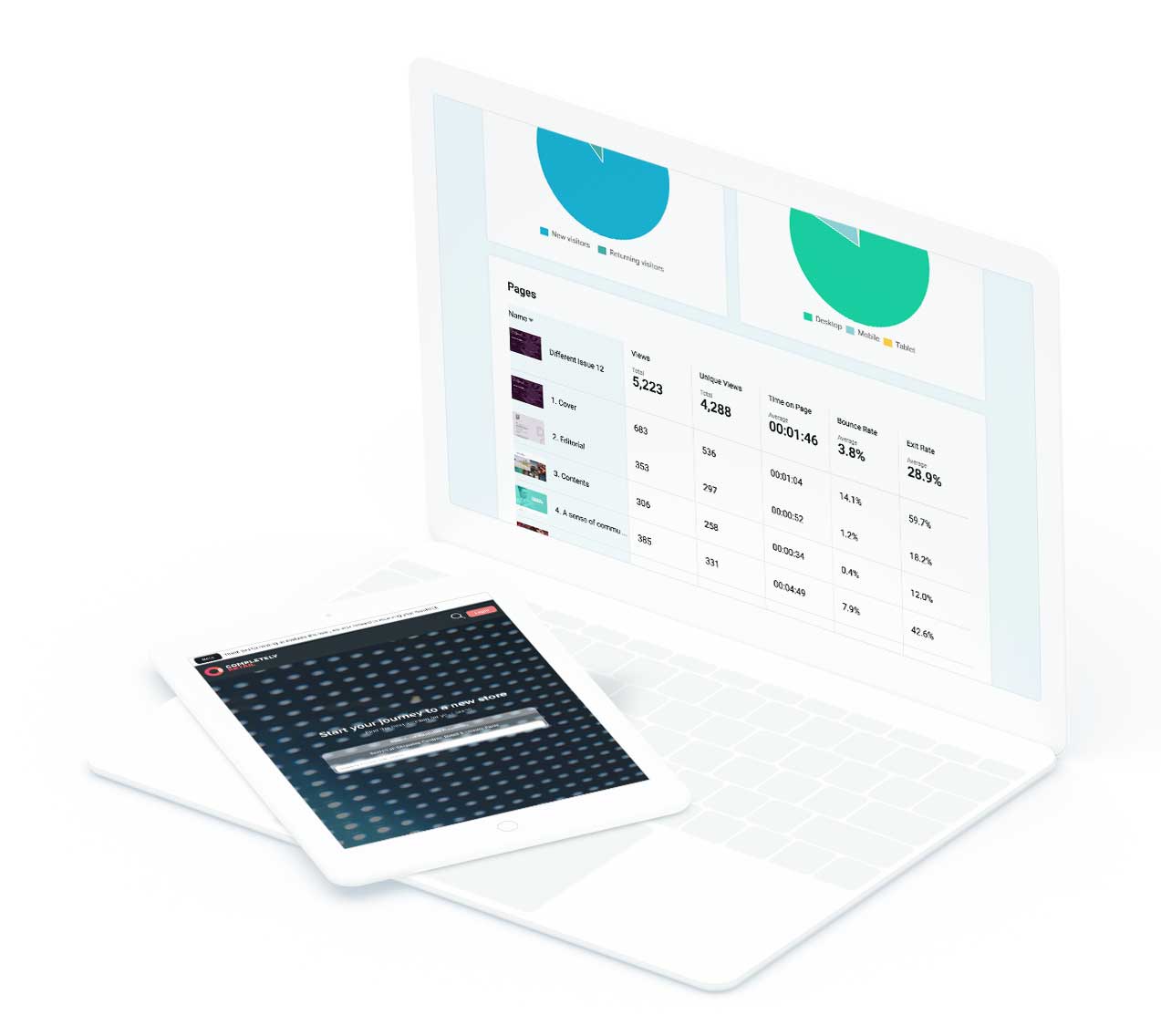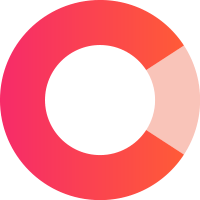 Completely Retail
We are excited to announce that the new version of Completely Retail is now live.  Over the last year the team have been working hard to create a new website which is easier to navigate with simplified location searching making it easier for occupiers to browse for available space and make enquiries to agents.
We have also invested time improving the Search Engine Optimisation of the website increasing visitors to the website.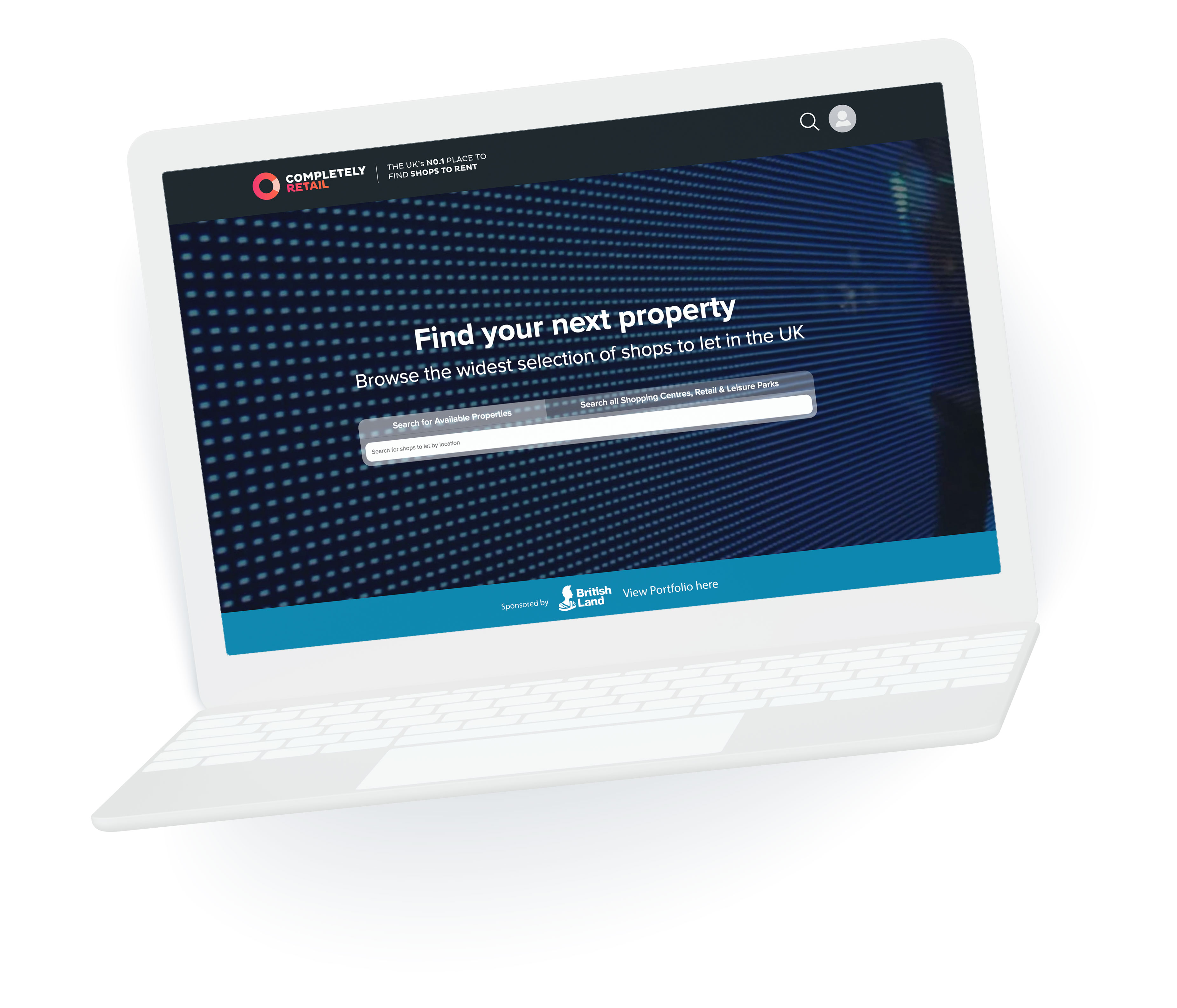 In this challenging market, it is important to us that we offer support to the High Street and have launched a new initiative; free listings for six months for new agents wishing to market their properties on Completely Retail.
We will continue to evolve Completely Retail and the team are constantly looking into implementing new functionality which will help us remain the retail industry's favoured portal and the Number 1 place to find shops to rent.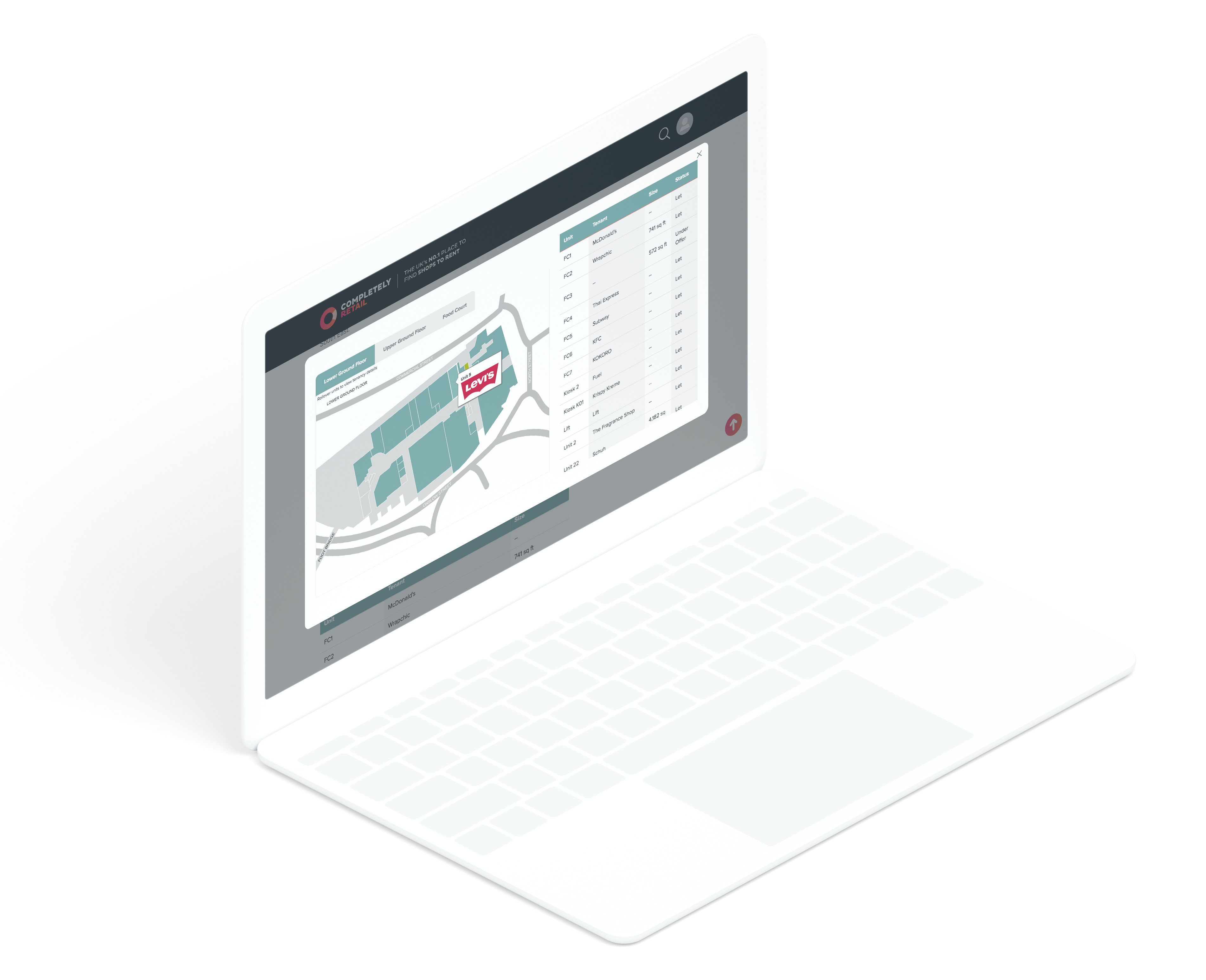 Different Magazine | Issue 14