TECHNOLOGY
REWARDING
LOYALTY
TECHNOLOGY
REWARDING
LOYALTY
Securing repeat business and upselling customers through customer loyalty is a valuable source of turnover for retailers and operators in the food & beverage sectors.
Rewarding loyalty is moving away from cards that get stamped when you make a purchase to a personalised app-based approach. Given that we always tend to have our mobiles with us, that's the best place for your loyalty card to live. LOKE develops tailor-made loyalty apps for the retail and hospitality market that incorporate Mobile Payments, Order At Table and Click & Collect.
"Personalised offers, up-sells, recommendations and incentives is a rising trend helping retailers drive increased revenue, consumers want to be targeted by relevant messages that enhance their experience, LOKE's model can facilitate this."
The platform is integrated with Point-of-Sale systems and includes proprietary technology enabling a merchant to run the LOKE platform on any device that is connected to the internet.
Khoury observes: "The key is to deploy a system that is versatile, simple to use and engaging, allowing the merchant to meet their key revenue objectives, these being increased spend per transaction, increased frequency of transactions and optimising labour efficiency".
The rich data that our loyalty programme obtains ensures that operators can tailor their marketing strategies to push relevant, targeted offers to the right people, at the right time.
LOKE CEO,

Matthew K

houry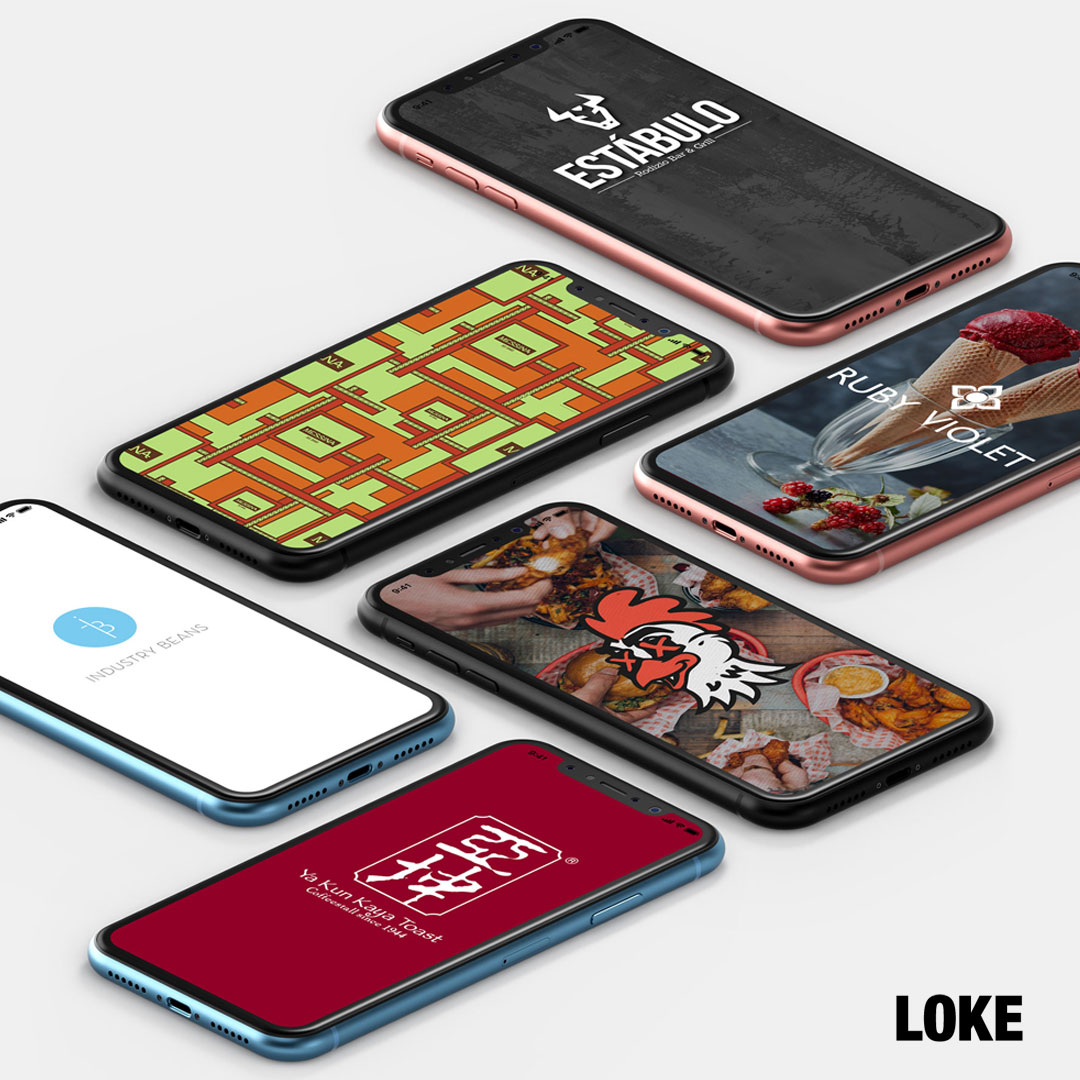 Different Magazine | Issue 14