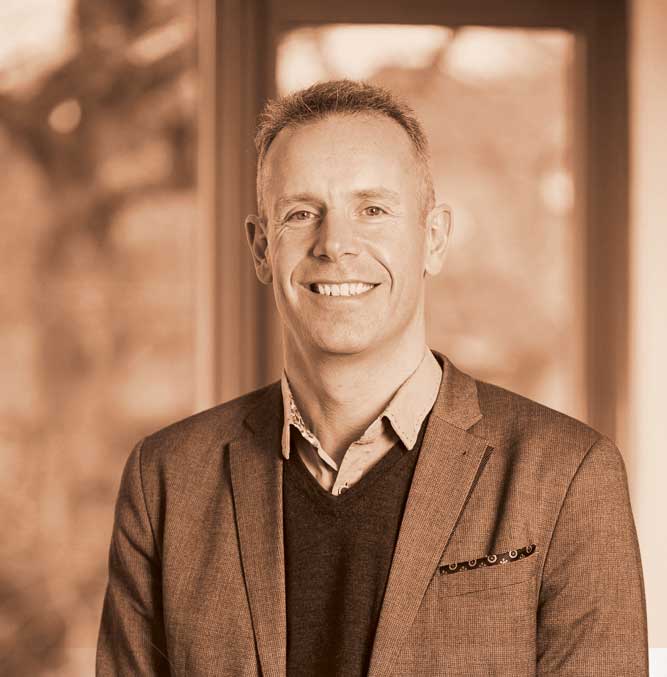 Dom Millar,
CEO, The Completely Group
Cities resurgent
Welcome to the latest issue of Different magazine.
Across the world, the structural changes in the way in which we live, work and play are staggering.
Developed countries are looking again at the way in which urban planning policy segregated these activities into zones back in the 1960s and 70s. Today's people want to have all aspects of their lives in closer proximity.
In the emergent markets, there is an inexorable shift of population from rural to urban locations.
A fundamental shift to more sustainable ways of living and less reliance on cars is powering this. Businesses – whether they are office-based or retail & leisure-focused - want to be where the people are, and this means cities.
Next April will see The Completely Group collaborate on a major new event in London – - which will address the global urbanisation trend and bring together investors and developers with a view to unlocking the huge opportunities both in the UK and globally.
Against this backdrop, this issue has a very urban flavour: we hope you enjoy it and would love to hear your feedback.
Dom Millar
The Completely Group
Different Magazine | Issue 14