The Bigger Picture
James Ebel took over the role of CEO at Harper Dennis Hobbs last October. After 23 years as an advisor to many global brands, he shared his thoughts with us on the future of retail both at home and abroad.
The Bigger Picture
James Ebel took over the role of CEO at Harper Dennis Hobbs last October. After 23 years as an advisor to many global brands, he shared his thoughts with us on the future of retail both at home and abroad.
Brands create desire
For example, look at the Instagram collaborations such as Supreme x Louis Vuitton – the white hot collaboration between the French luxury super brand and the NYC skate label which drops every Thursday from a small store in London. The queues outside snake round Soho and this is replicated by the brand in pop-up stores around the world.
Although we are seeing traditional retailers struggling, consumer appetite for experiential retail remains stronger than ever. Retailers and landlords just need to grasp how best to harness it, both in physical stores and on social media platforms.
---
Those retailers that are getting it right include Canada Goose, Lululemon and Starbucks Roastery.
---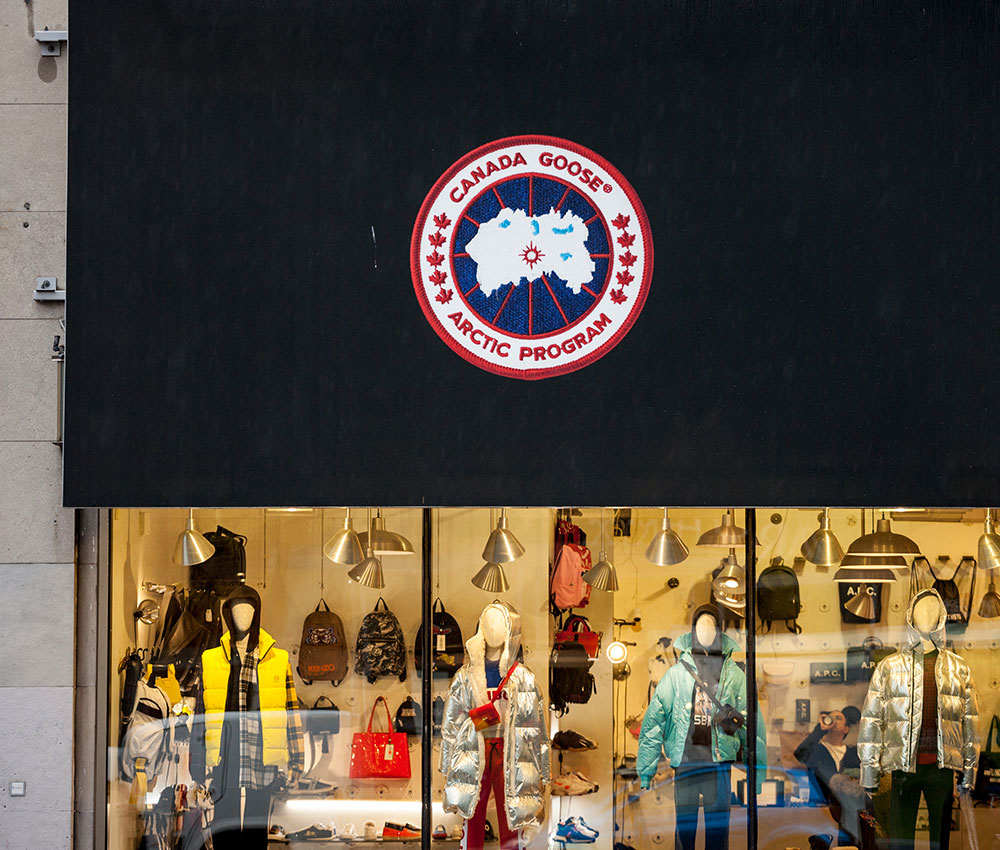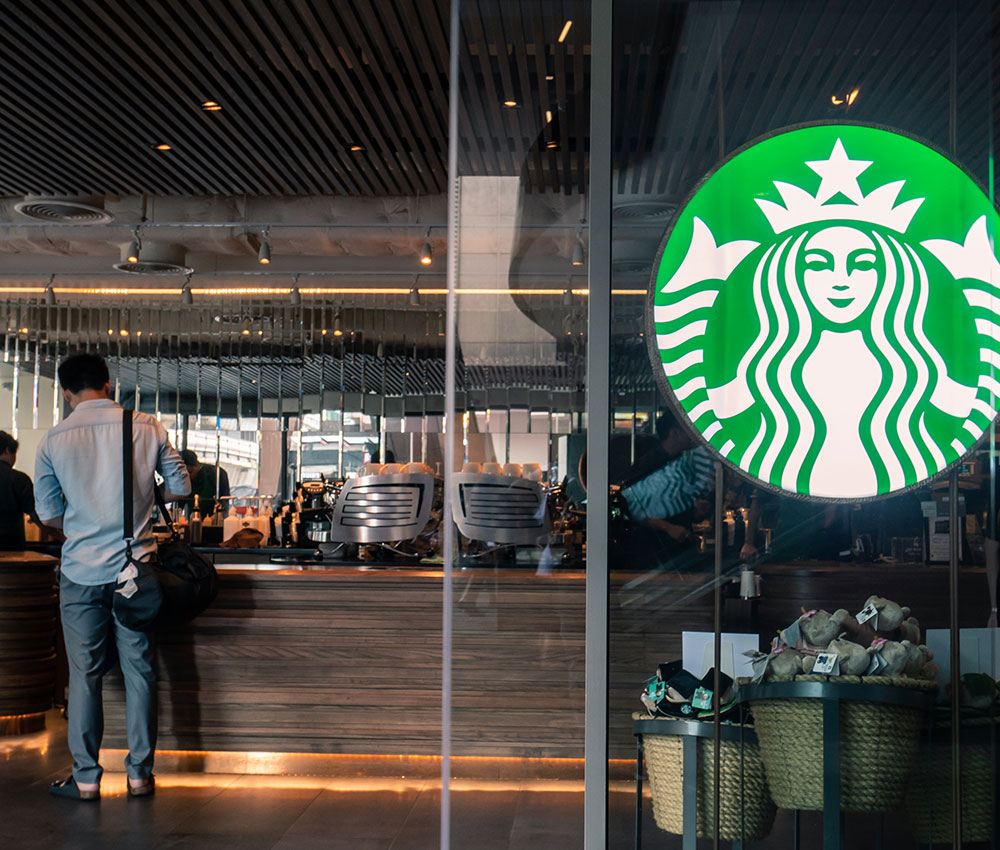 What do freezers, athleisure and coffee have in common?
Toronto-based Canada Goose thought outside the box, literally, with its ground-breaking experiential retail concept which sees traditional changing rooms transformed into minus-25-degree Celcius freezers. The retailer wants its customers to experience what it's like to wear its luxury $1,000-plus coats in real, cold conditions – in-store. And the customers love it. Five stores, including Montreal and Beijing, now have freezers and this ingenious concept will bolster the brand's international expansion programme.
Luxury yoga and running wear provider Lululemon has taken a different tack by tapping in to local communities. The firm has been increasing customer dwell time by effectively becoming a health hub, not only selling its sports merchandise but also housing in-store areas for yoga, restaurants and juice bars.
For coffee lovers with a penchant for luxury, Starbucks Reserve Roastery's upmarket coffee experience - which includes a full cocktail bar and great food - is going down a storm in Milan, Shanghai, New York and now Tokyo. Starbucks plans up to 30 of these stores worldwide. Concepts like these give us a glimpse of future retail.
Bricks and mortar going strong
HDH clients told us that in 2019 they want to open 700 new physical stores, or restaurant's across the UK and Europe, in high streets, shopping centres, factory outlet centres and travel hubs, which just highlights the resilience and confidence in the retail market. However, it does rely on landlords being agreeable to flexible terms and rents.
Crucially, customers still want physical retail stores – and it is not just the older generation. Brands look to connect their virtual online experience and in-store offer. LIM College's Millennials and Gen Z: What Now and What Next? is a heartening read. It states that the Generation Z consumer (those born from the mid-1990s to the mid-2000s), prefer to shop in-store, rather than online, compared to Millennials. They want to spend their money on fashion in 'bricks and mortar' stores because they want instant gratification and they enjoy the social aspect of shopping, visiting malls and socialising with friends. See the age profile of the que outside Supreme! Good news indeed! But before we breathe a collective sigh of relief, we should consider some important trends.
Think pan-European
With retailers now looking for larger spaces, but fewer of them, the traditional hub and spoke approach to expansion is gone. Retailers are now principally focusing on a pan-European approach, that is based on select cities rather than countries. Instead of a retailer looking for a store in, for example, Manchester city centre and then the outlying areas of Greater Manchester, they will now be looking simultaneously at a number of European cities. So, we can be talking about Berlin and Birmingham, Manchester and Milan, or even Dublin & Dusseldorf.
What we think of as 'retail' is also changing. Major consumer electronics, sportswear, FMCG brands and even online pure-plays – including Samsung, Microsoft, Nike, Dyson and Nespresso – have all taken stores in what were previously locations occupied solely by traditional retailers. Once a concept has been proven in a market through a successful flagship store, the next step is the creation of a wider retail ecosystem in that market, which would include more stores in key cities and malls in that country, a transactional website, and potentially concessions and wholesale outlets.
As a rule of thumb, major cities and malls will continue to be the main focus for international retailers on the expansion trail. The polarisation seen in many countries is set to continue, with the prognosis for weaker centres being increased vacancy rates and poor store performance. To counter that, it will be key going forward that planning regimes in secondary towns and cities are relaxed to allow more leisure operators to come in, reactivate and re-energise and take over traditional retail pitches, get people into the city centre and aim to have them stay and enjoy.
International Retail Hotspots
James Ebel travels constantly to find new brands. We asked him for his thoughts on some international retail hotspots...
London [0:00]

Paris [1:06]

New York [1:30]

Milan [2:18]
Different Magazine | Issue 13