Ronald Nyakairu, Senior Insight Analyst at the Local Data Company, gives an exclusive first look at some of the trends identified in its latest report on the UK retail and leisure landscape.
As the UK's most accurate retail location data business, we track the occupancy and vacancy of every retail and leisure business across the country. Our unique field research methodologies allow us to provide our clients with deep insight on activity across the UK's High Streets, shopping centres and retail parks. This is fed into acquisition, investment and portfolio planning and a host of other strategic activities.
In that context, 2018 was very much a year of change in the retail sector, with numerous CVAs and administrations leading to the highest number of store closures since 2012. Comparison goods (non-food products such as footwear) retailing continued to be impacted by the relentless increase of online shopping, resulting in a net decline of 4,679 units in the year as store like-for-likes continued to fall. Breaking this figure down, there were still 13,676 openings, however these were heavily outweighed by 18,355 closures. Leisure (F&B, entertainment and hotels) also continued to decline at a much faster rate than the marginal figure seen in 2017, losing 749 units as market saturation caused consolidation in the casual dining space.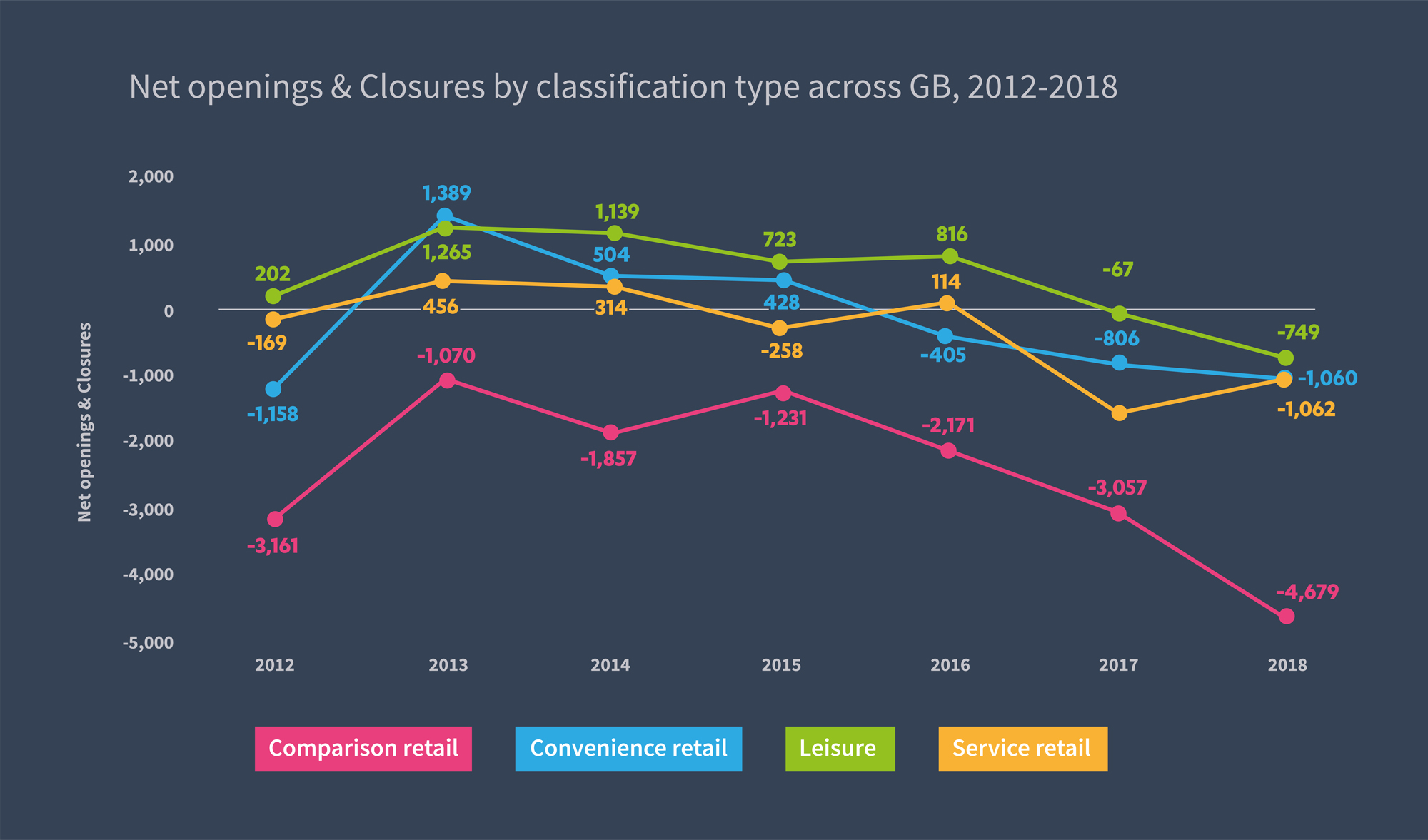 CLICK IMAGE TO ENLARGE
Service retail
Services such as hairdressing and dry cleaners - was the only sector to slow down its decline with a decrease of 1,062 units, down from 1,563 the year before. This sector is being propped up slightly by personal grooming businesses which continue to open at scale. In 2018 alone, Barber shops increased by 813, a rate of well over two new stores a day. Beauty and Nail Salons also continued to grow, with health, beauty and wellbeing categories dominating our list of top 10 categories for growth. Gyms was one of the fastest growing segments with 442 additional units as brands acquired space including The Gym, Anytime Fitness and Snap Fitness.
'In 2018 alone, Barber shops increased by 813, a rate of well over two new stores a day'
Chain brands vs independent businesses
The starkest figure to come from our recent analysis was the significant increase in losses of multiples with the net decline accelerating from 4,010 in 2017 to 6,537 in 2018 - shrinking this market by 3.11% in just one year.
It is always important to highlight success in a challenging market and there were plenty of businesses who were able to achieve impressive growth in 2018 despite headwinds. Some of the brands that feature in our top 10 for growth in 2018 were Aldi, who continued their impressive expansion across the country, Greggs who are extending their transport hub presence as well as opening larger sites with average rents of £40k (compared to the current average of £33k). Some of the fastest growing shopping centre occupiers included Australian jeweller Lovisa, Smiggle, The Disney Store and Holland & Barrett
Independent businesses fared slightly better, but still felt the pinch with a net loss of 1,013 units over the 12-month period. Across the leisure space, independents performed better than multiples with many new cuisine types emerging into the market as early stage growth areas such as Vegan (+16 stores in 2018), Jamaican (+6) and Iranian (+6). Independent businesses are increasingly offering new and diverse experiences and are benefitting from the increased use of food delivery apps such as Deliveroo and UberEats, allowing small businesses to access a new customer base and raise awareness of their business.
Quantifying High Street changes
Despite the deeply depressing headlines about 'ghost towns', 'High Street doom' and the classic 'death of the High Street', the High Street vacancy rate only rose by 0.3% in 2018 to 11.5%. This was the smallest percentage increase of the three main retail location types tracked by the Local Data Company (High Streets, shopping centres and retail parks). There is however, increasing polarisation with secondary and more remote locations experiencing the greatest number of closures. The top four regions to face the highest levels of closures were Yorkshire and the Humber, the North East, Scotland and the South West.
The highest increase in vacancy rate was seen across retail parks, rising 1.5% over the year. This large-format vacant space may be harder to fill, evidenced by the fact that 52% of the ex-BHS estate was still vacant in August 2018; two years following the final closure. Shopping centre vacancy increased by 0.5%, moderated by shopping centre owners becoming more creative with the way they utilise space.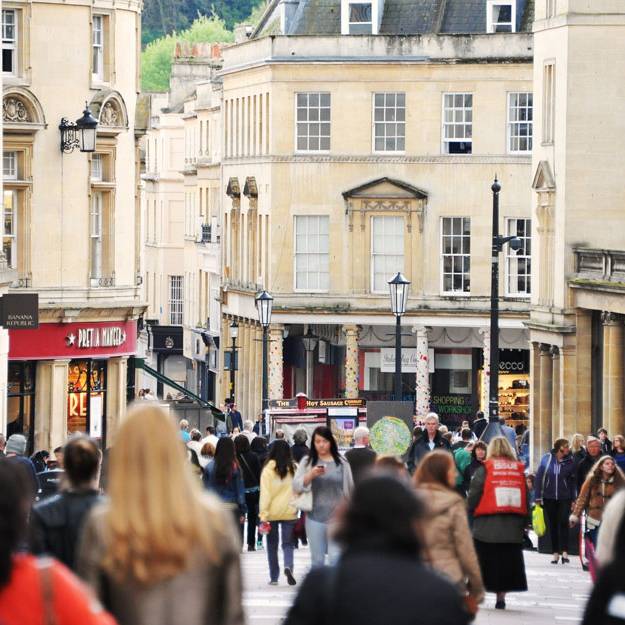 High Street vacancy rate only rose by 0.3% in 2018 to 11.5%
There was a huge amount of market activity in 2018, and our data is able to both quantify change and dig beneath the headlines to reveal the detail of our retail and leisure economy. For more data, insights and analysis on the UK retail and leisure market, the full Local Data Company report is now available to download for free.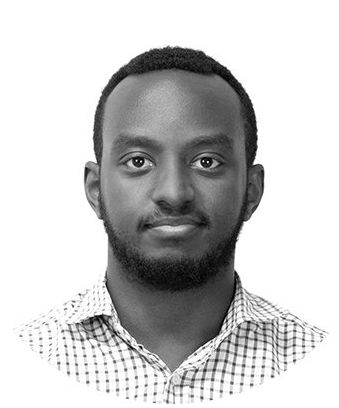 Ronald Nyakairu
Senior Insight Analyst at the Local Data Company
Different Magazine | Issue 13