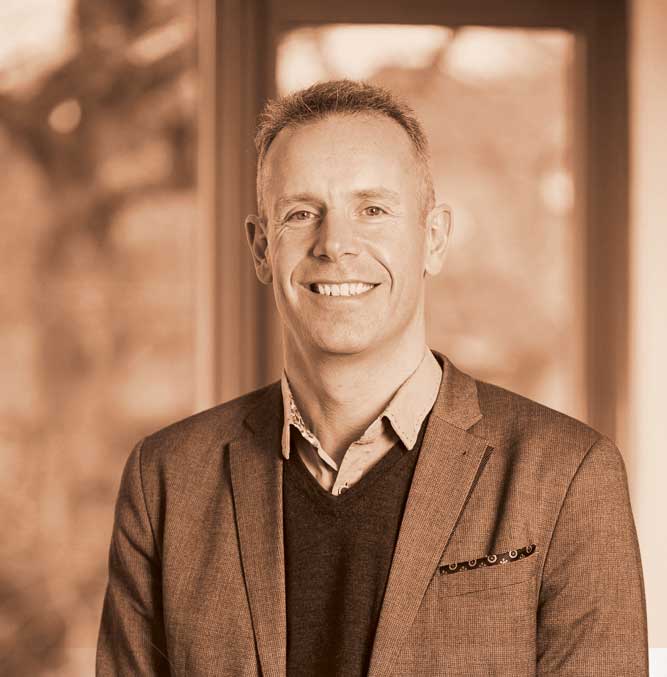 Dom Millar,
CEO, The Completely Group
Feeling hungry?
Welcome to the latest issue of Different magazine.
In this edition, we look at some ideas that actually have their roots in the past and others that could only have been realised in the 21st century.
Buying food from street stalls must be one of the oldest forms of retailing since mankind started gathering together in towns and cities. However, today it has assumed a new relevance as people have become more adventurous regarding when, where and how they eat.
At one end of the scale, we've had Greggs surpassing £1bn of annual sales for the first time while in cities across the country food halls and food markets are proliferating as people seek a taste of something new.
'Waste-free' retailing is also essentially just a new awareness of the type of package-free, thrifty economy that was second nature to our great grandparents' generation. For them, it was mostly a necessity but today it is an ethical or sustainable choice.
In contrast, NearSt is an idea that couldn't have been realised prior to the digital age. It's a platform that – instead of encouraging online retailing - helps shoppers find what they want to buy in local shops. After all, next day delivery seems pretty slow if you can walk down the shops and buy what you need in 10 minutes…
Whether it's an appetite for societal change or simply for fresh food experiences, there are all sorts of new hungers in today's society.
Through our online listings, marketing collateral and events, Completely Group is committed to this synthesis of the digital and the physical, and we would love to talk to you about how we might work together in this context.
I hope you enjoy this issue and find it makes you hungry – in one way or another.
Dom Millar
The Completely Group
Different Magazine | Issue 13