A new feature of this September's Completely Retail Marketplace showcased many of the best shopping environments across London.
A dedicated area of the show enabled , and to showcase London as a magnet for new brands from the West End to Wembley, King's Cross to Carnaby.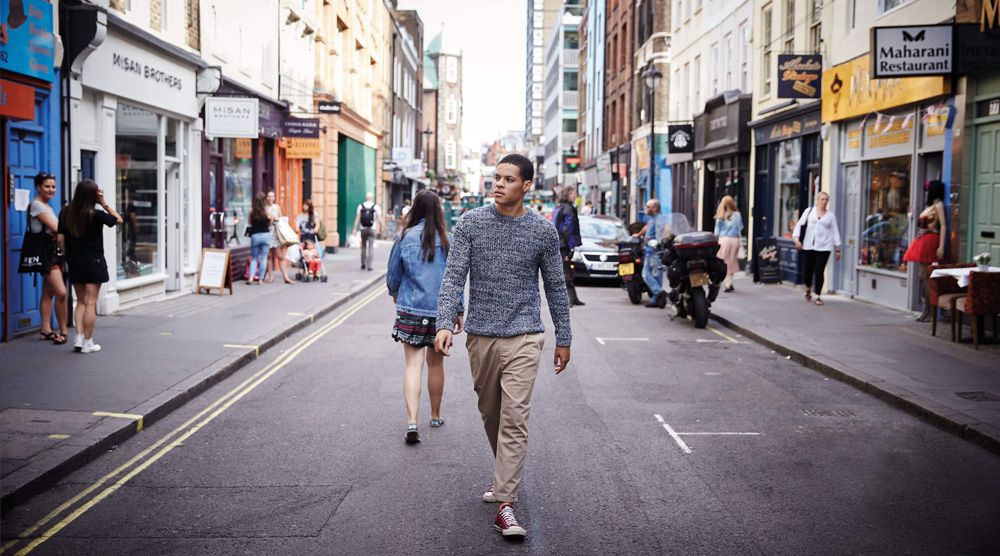 We are privileged to work on some of the best retail locations in this world-class global city.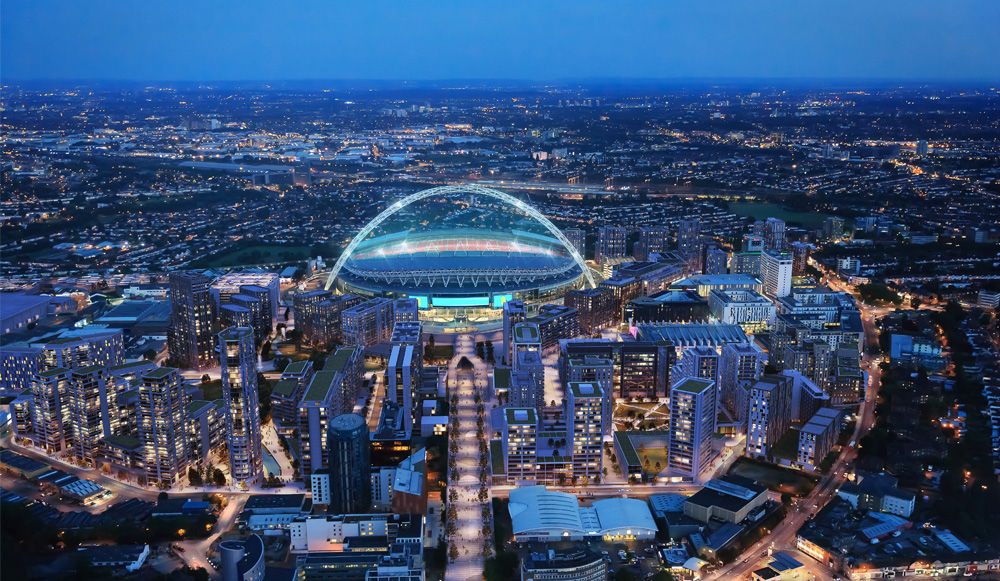 Built on a legendary past, Wembley Park is undergoing a £3bn urban regeneration.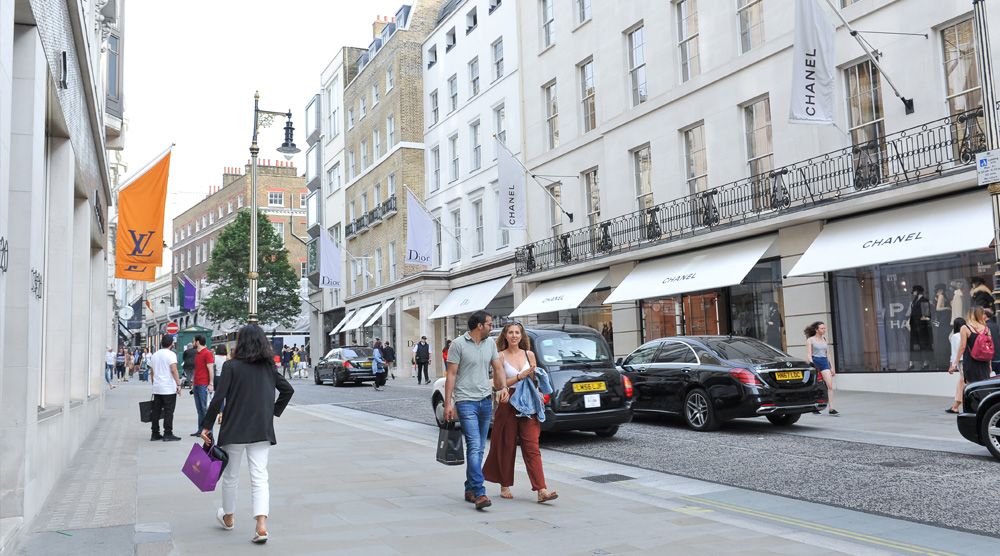 A world-class retail and leisure destination: Bond Street, Oxford Street, Regent Street
Shaftesbury delivers a portfolio of the most exciting retail and dining districts in London.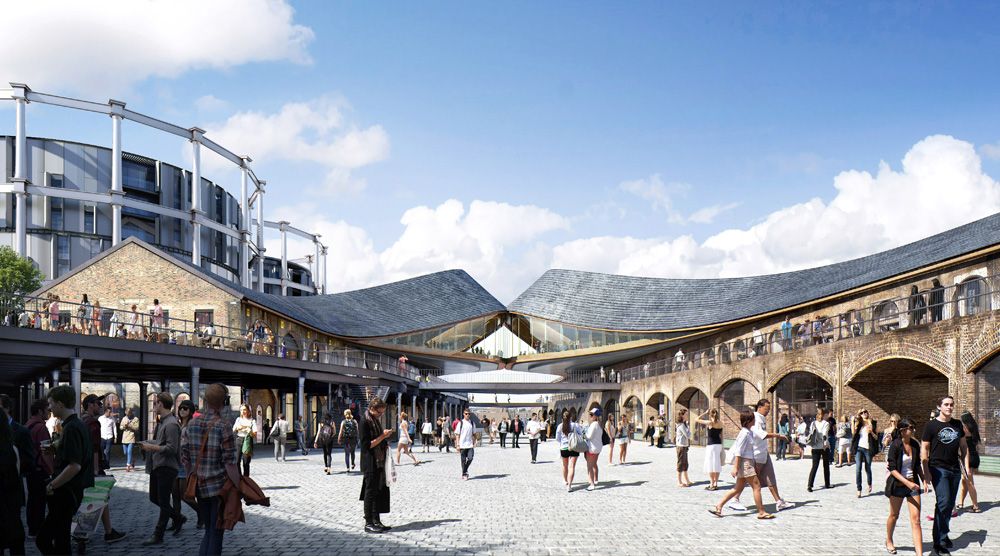 King's Cross, central London's largest development for 150 years.
Source: Emerging London, Cushman & Wakefield UK Retail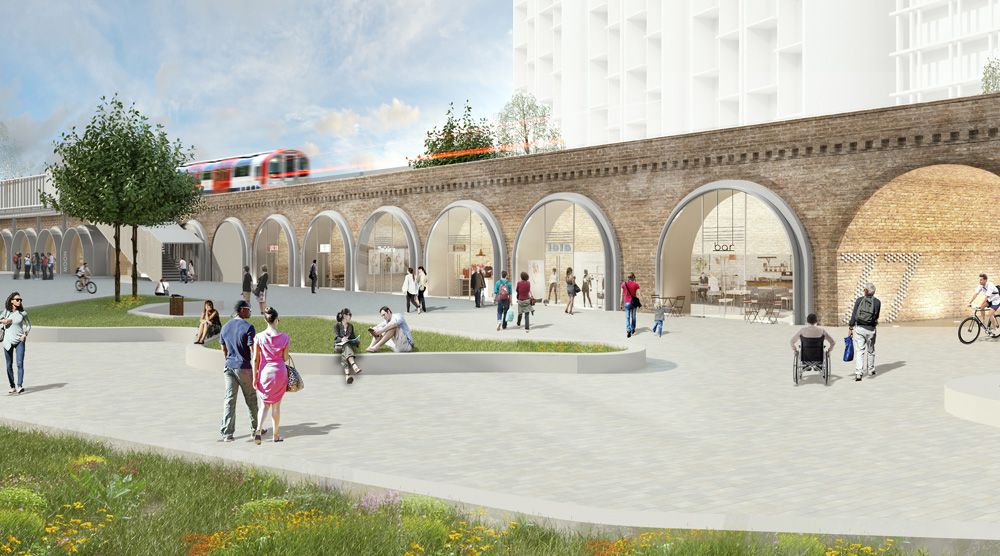 We own over 1,000 retail units and 800 railway arches in the highest footfall areas of London.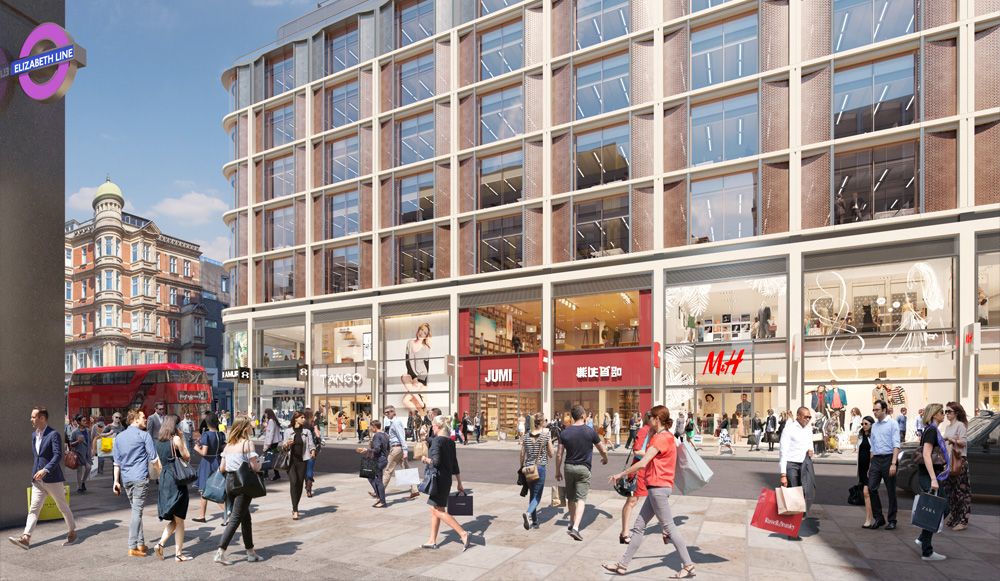 Nash Bond is a specialist retail property practice that provides agency and leasing advice and expertise to a wide range of landlords and tenants.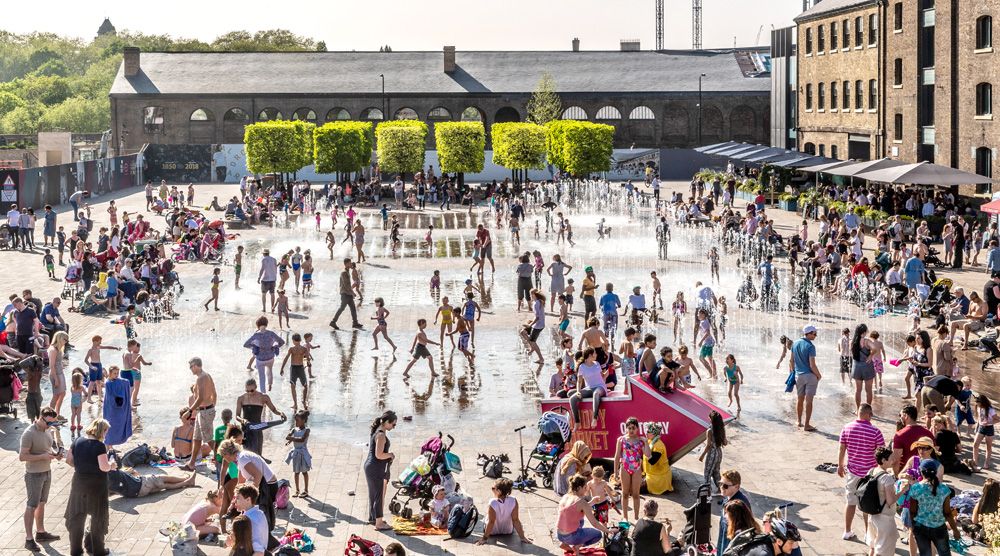 We are a truly coordinated agency and lease-advisory team who immerse ourselves in our instructions.
Completely's Dom Millar comments:
"This was an incredible showcase for the best shopping spaces across the capital, and for delegates at the event it was a great opportunity to better understand the dynamics of London retail and what it has to offer."