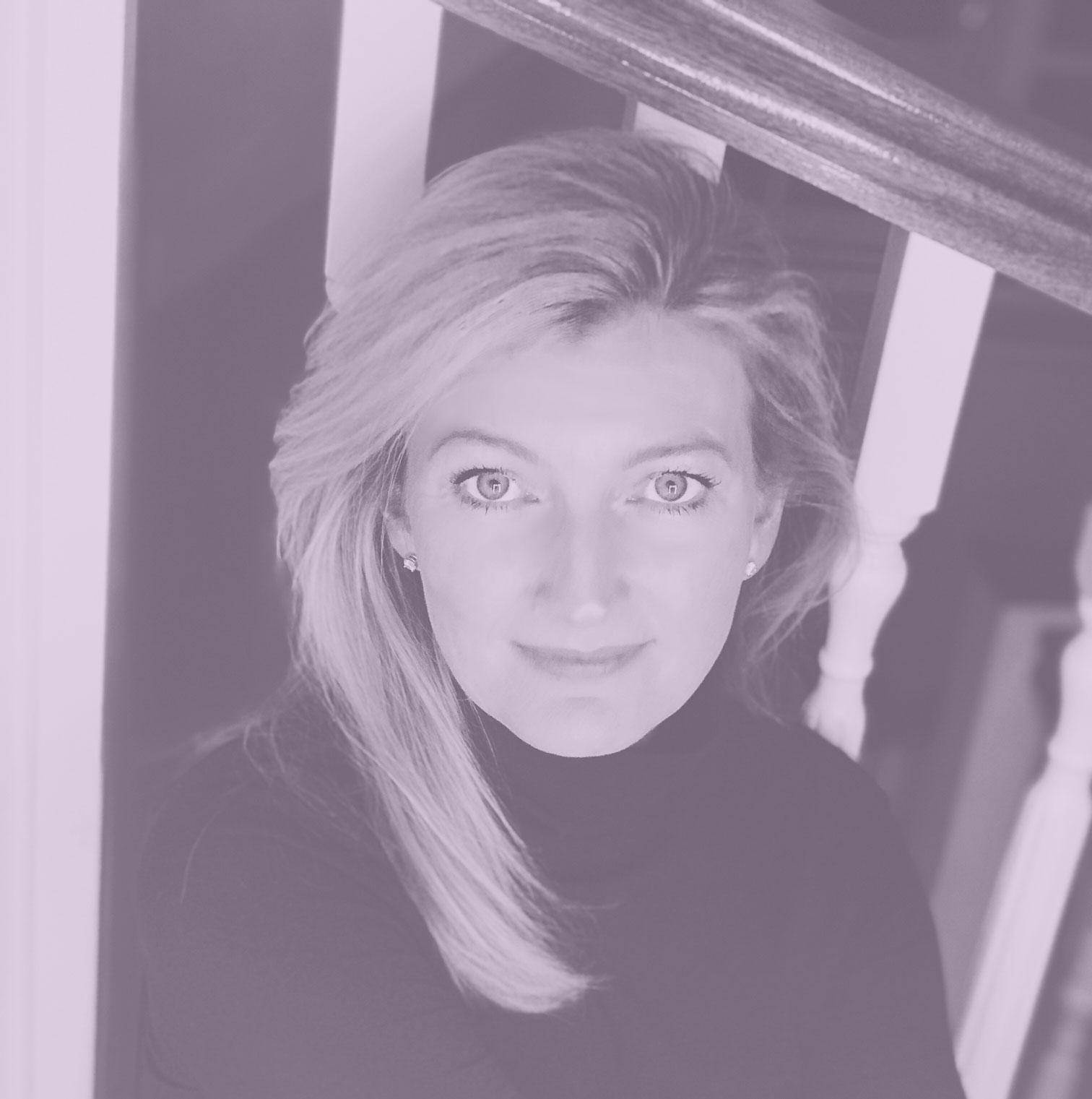 Katie Pattison,
Managing Director, Completely Creative
Polar opposites
Welcome to the first digital issue of Different magazine.
Given that two of the main pillars of Completely Creative's output is high quality printed material and digital projects, we wanted to show how a 'hard copy' item like a magazine can translate into a fresh and dynamic medium and what new scope that offers.
If these are the 'polar opposites' of our business, there's a similar contrast in the retail world at present as the relationship between online and 'in real life' retailing continues to develop.
Following the Completely Retail Marketplace this September which showcased some of the best of London's shopping environments, it's interesting to note how many are in what you might call a heritage setting. In this issue, Neil Barber of Cain International talks about how adapting exciting buildings to retail can enhance the shopper experience, and we speak to Argent's Craig White ahead of the opening of Coal Drops Yard – undoubtedly one of the most brilliant adaptations of listed buildings into an inspiring shopping space.
Polarity is everywhere in our business at the moment, and that's reflected elsewhere in this issue. Capital & Regional's Lawrence Hutchings tells us why people must start recognising major differences between shopping centre assets and Instant Office Group's John Williams charts the inexorable rise of the co-working phenomenon.
Finally, while we've been creating this issue a 'property cycle' of a very different sort has been taking place. Our very own Dom Millar plus James Findlater and Graham Salisbury have completed a '100 Climbs Challenge' around Britain which has seen them cycle more than 5,000km and ride hills equivalent to nine Everests to raise money for Cancer Research, LandAid, Coram and Alzheimer's Research.
Digital is great but so are real life experiences. Well done guys!