3 men
29 days
100 Climbs
On August 17th, Graham Salisbury, James Findlater and Completely Group's Dom Millar embarked on a unique challenge to cycle all of Simon Warren's legendary 100 Greatest UK Cycling Climbs, in a single 3,300 mile ride.
One month later they rolled into London, the first people to have achieved this remarkable feat, and only the 21st, 22nd and 23rd people to have ridden all of The 100 Climbs.
Setting off from Guildford in Surrey the trio cycled almost 5,300km which included more than 81km of vertical ascent – the equivalent of nine Everests. They are well on the way to raising £60,000 for
Cancer Research, Coram, LandAid and the Alzheimer's Research.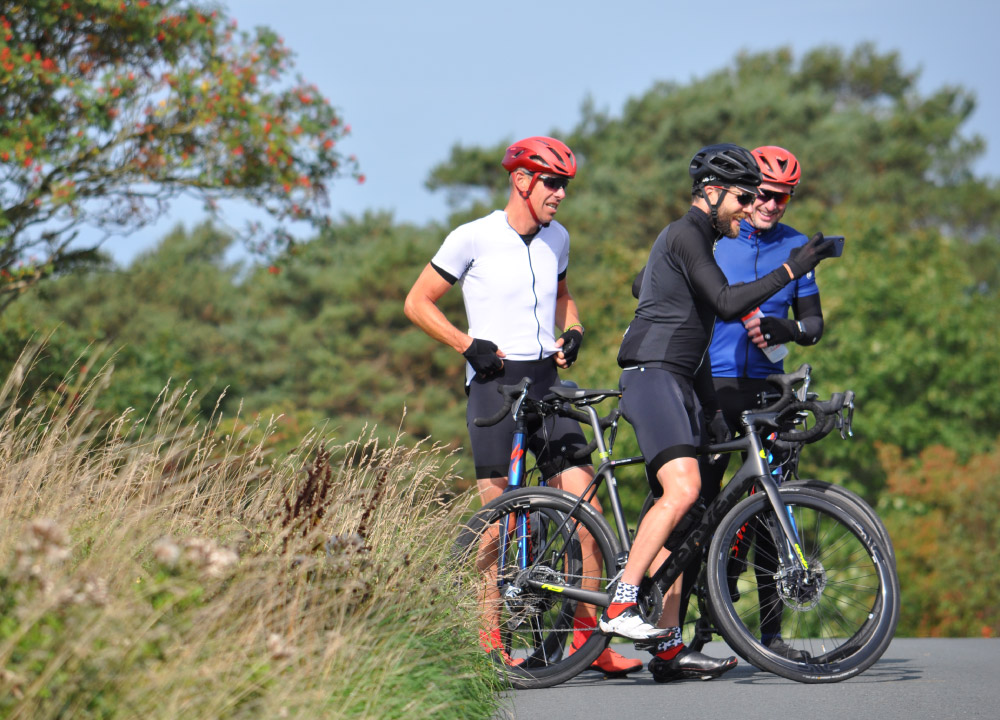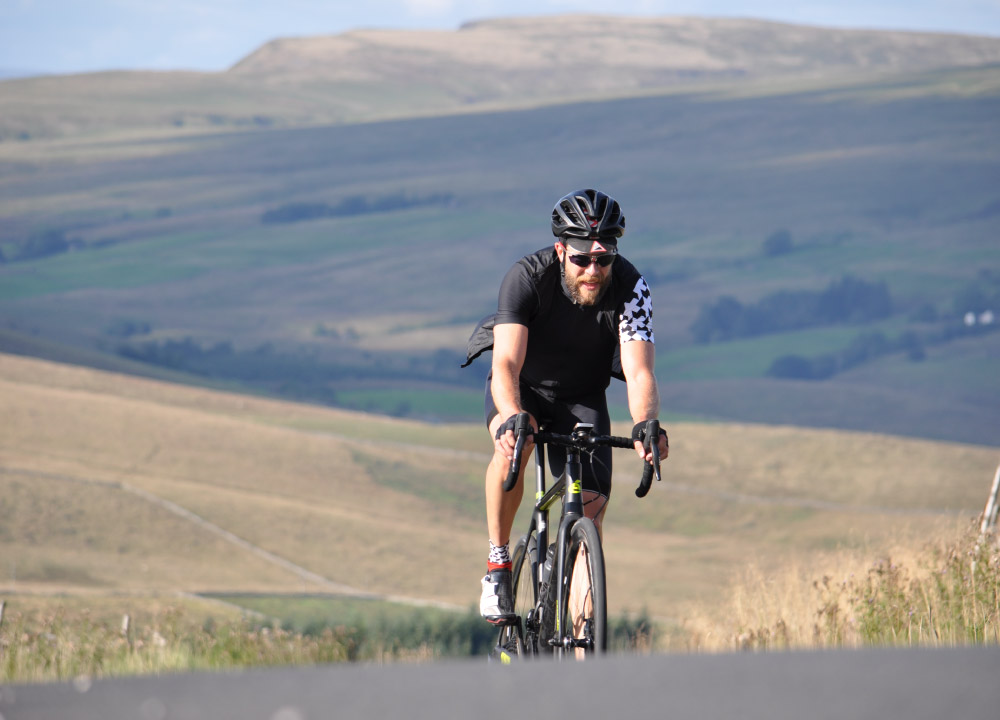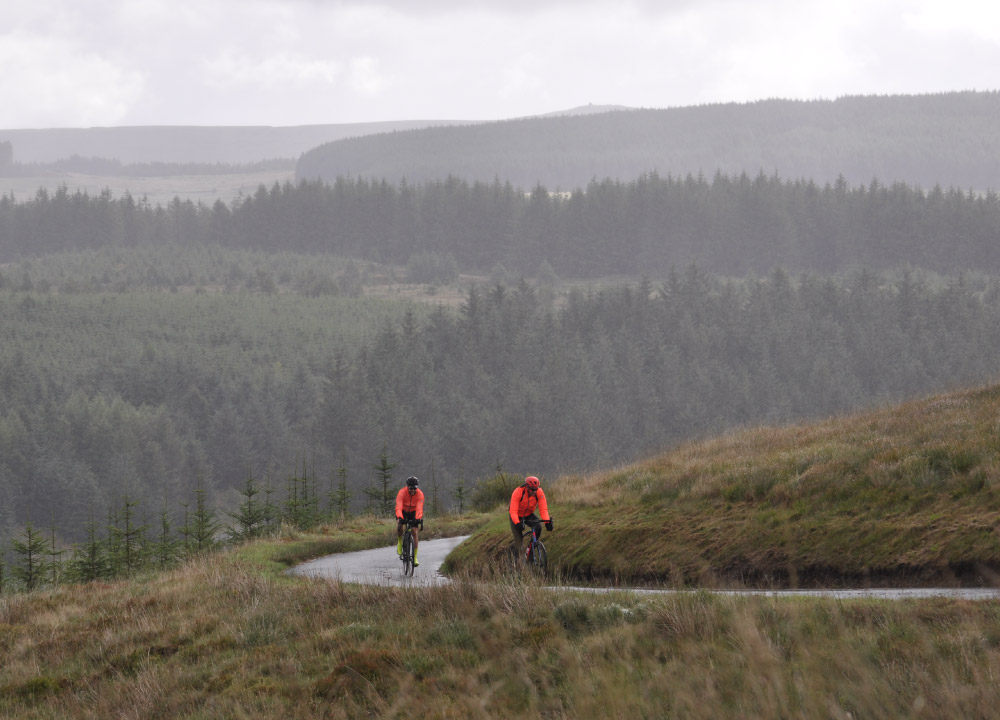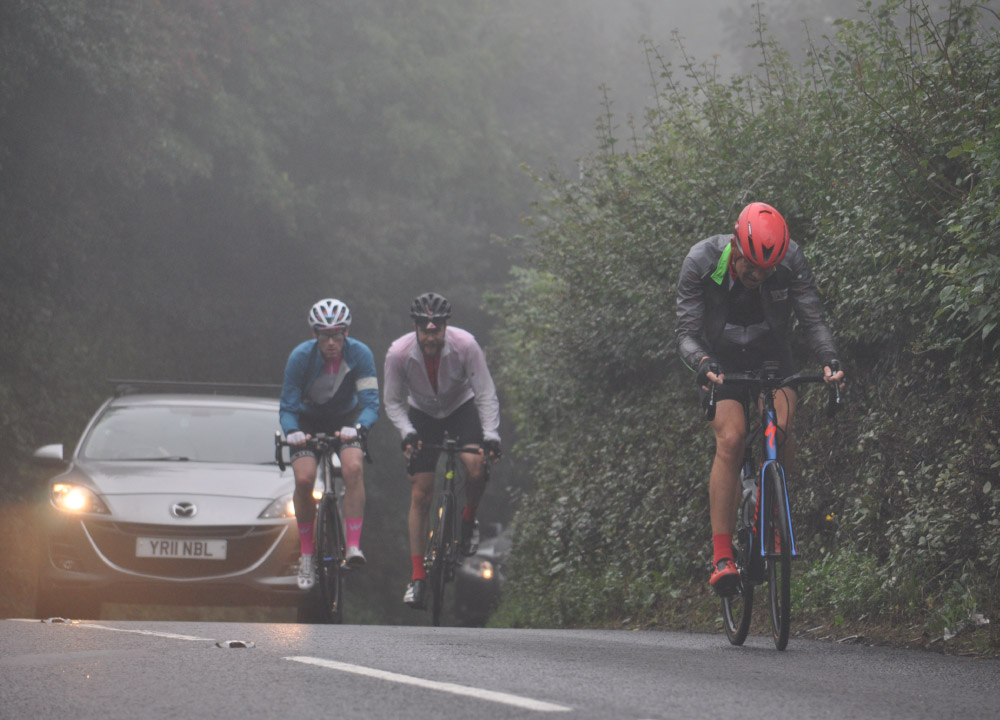 Dom Millar said, "When we set off none of us knew for certain if we'd get close to finishing this ride. It involved 29 days of 100 to 140 miles each day over some of the lumpiest terrain in Great Britain. The longest comparable ride any of us had done previously was just six days. 
It was far from easy, but we were well prepared, had an amazing team around us and were helped by over 100 cyclists from all over the country who joined us for a day or two. We're extremely grateful for all the support, and delighted that our crazy adventure will ultimately help people from all walks of life through the four charities, all of which are close to our hearts."
Photography & Videography: Jim Reeves
Drone footage: James Findlater